We stand against manipulation in sport

The Integriball Erasmus + Project takes on a unique perspective, developing and disseminating a multidisciplinary, comprehensive education programme on protecting grassroots (U16-18) and women football players from sports manipulations. 
 
The project rolls out in Belgium, Cyprus,Czech Republic, Greece and Malta in 2020 – 2021. The CSCF experts and partners will produce guidelines for the athletes, coaches and administration of the federations so that they know how to recognize, fight and talk to the right people about the issues they encounter. 
 
While similar programs for male professional footballers exist, women and young footballers have received much less attention in this matter. Nonetheless, they are exposed to the same risks, and are, perhaps, even more vulnerable. This is what our project aims to counteract by: using international experts' knowledge to develop a curriculum (with knowledge not previously available to the countries individually; testing the material with the help of pilot clubs from our partner countries; and training local trainers to disseminate the information to athletes, using resources most effectively and maximizing the project's reach. 
Where is the project taking place?
How is the project delivered?
Intebriball
Communications & Activities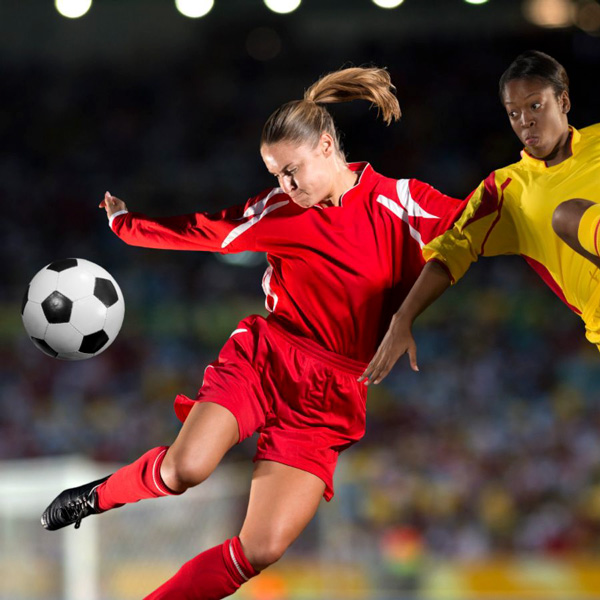 Official launch of the Integriball ERASMUS+ Project
Integriball Erasmus Plus – keep sport clean for youth and female footballers
Closing Integriball Project
Sweden
If you would like to have more information on the project results, please contact us at:
admin@cscfsport.com
What our partners say about us
It is a great pleasure and honor as a football coach and passionate about my sport, to talk to young players about preventing sports manipulations (#matchfixing)
Integriball was really good presentation and I learned a lot about sports manipulations and how to protect myself
Integriball – Train the Trainers – was an incredibly professional session that will increase our level of presentation. Every detail and all the steps we saw today will raise our standad as PDM's and wll make our lives easier with the presentations in the future.
I would like to know more about sport manipulation te be able to protect myself and my players
Fixing matches is not ruining only careers and lives of the involved persons, but ruining the football itself.
Be aware that when you take your first euro for manipulating a game, your career is not in your hands anymore.
Check Who Makes this Possible!
Integriball
Virtual Platform